As mentioned, I spent a few days in Port St. Joe last week with my friend, Vicki. Longtime friends, we graduated from high school together and she is like another sister to me.  Faithful friends are a blessing indeed and Vicki is one of those to me.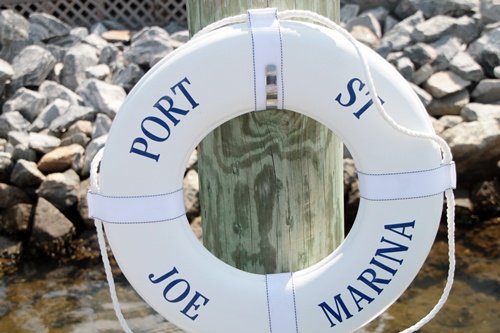 Port St. Joe sits on the Gulf coats of Florida and is a sleepy beach town compared to Destin and Panama City.  It has some beautiful unspoiled beaches and plenty of peace and quiet.
Also part of the scenery is their beautiful marina, with plenty of boats docked ready for fishing.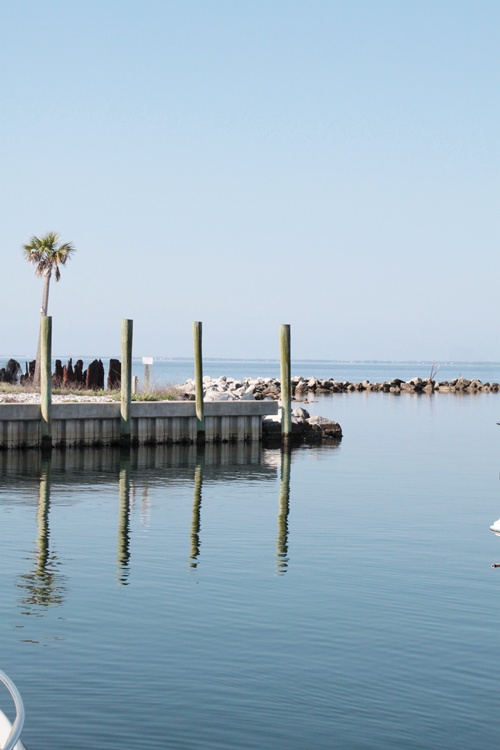 A lovely marina for sure.  We had some nice weather and took advantage by going on a couple of boat outings and fishing expeditions.
Vicki and I trying to get a pic together.
Pretty and serene.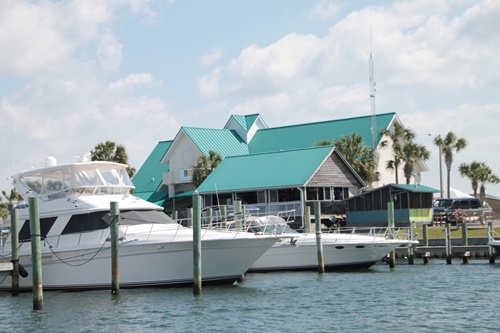 A really nice marina.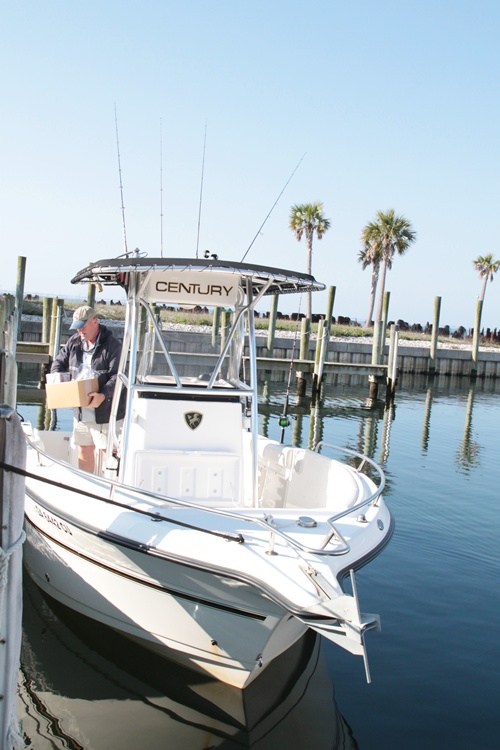 It was a beautiful morning for a boat ride.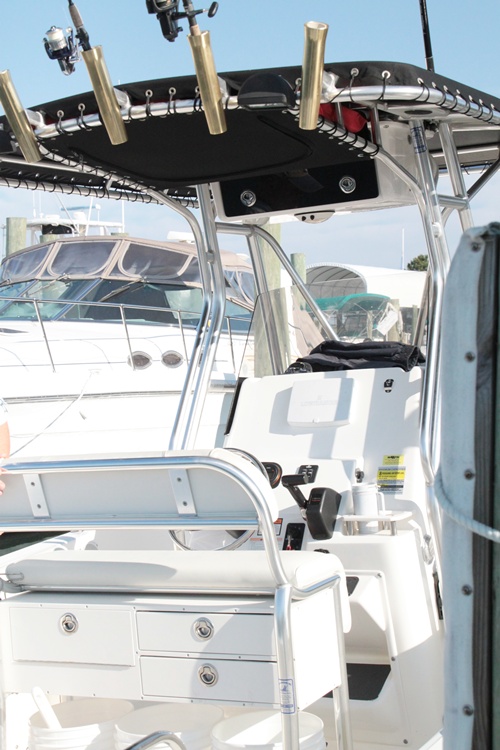 As well as a little fishing, something I've only done a few times.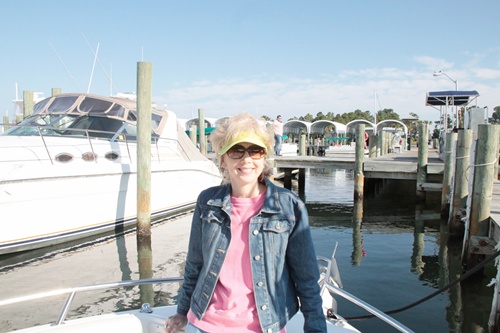 Ready to go!  It was cool enough that a jacket was needed.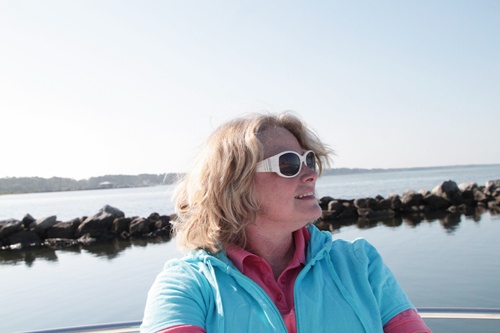 Vicki enjoying the morning too.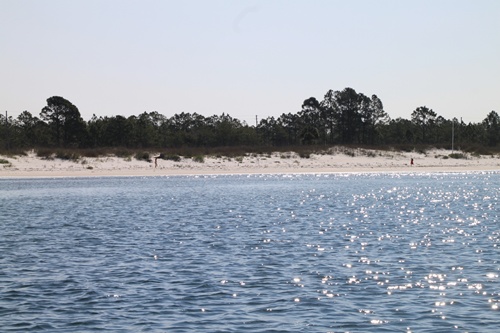 Clear sparkling water was the view of the day, as well as those sandy white beaches.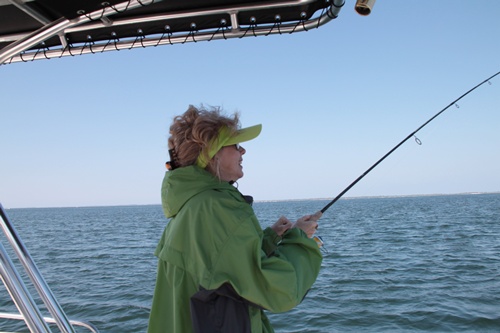 I got to do a little of this.
And caught a few of these, which I'll tell you about later.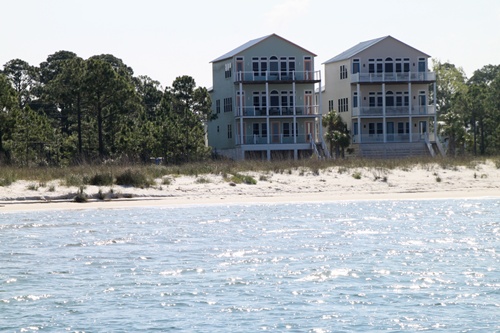 Saw some pretty sights.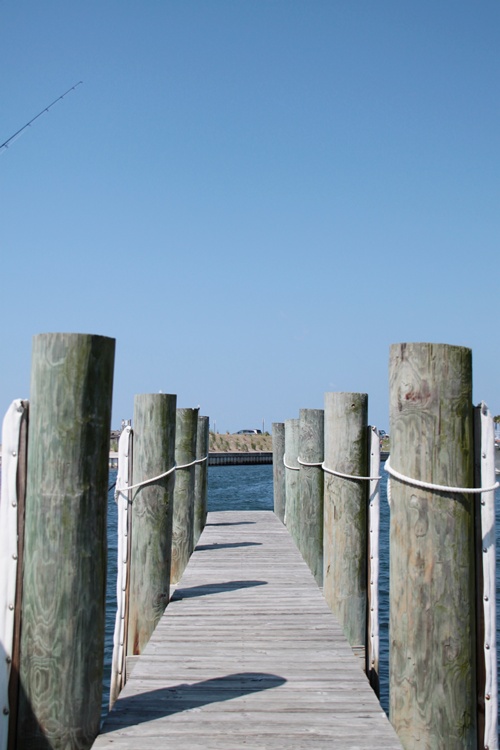 And thoroughly enjoyed the day.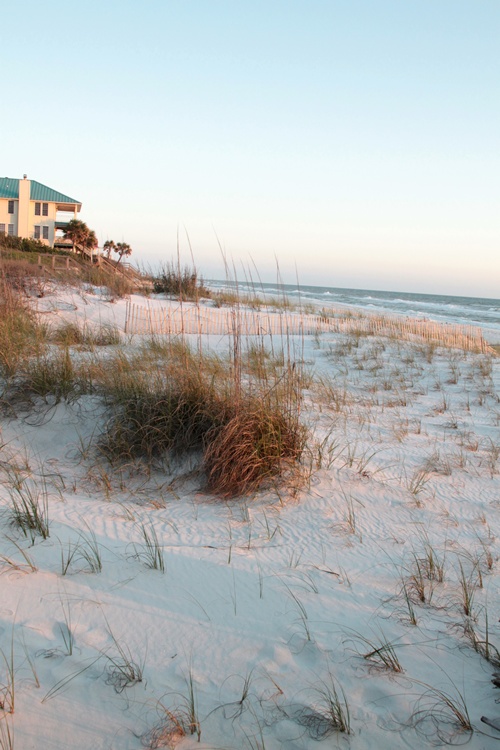 In the evening, we drove out to the end of the peninsula to see the sun set.  There is nothing better than a beach sunset.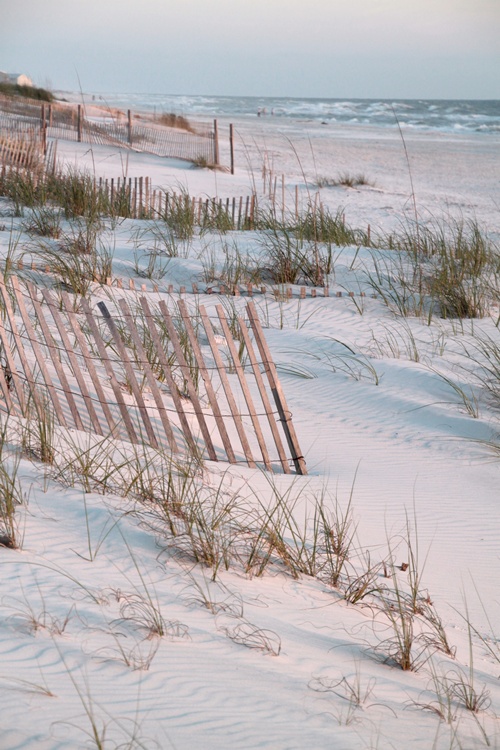 The light was perfect and the beach awe-inspiring.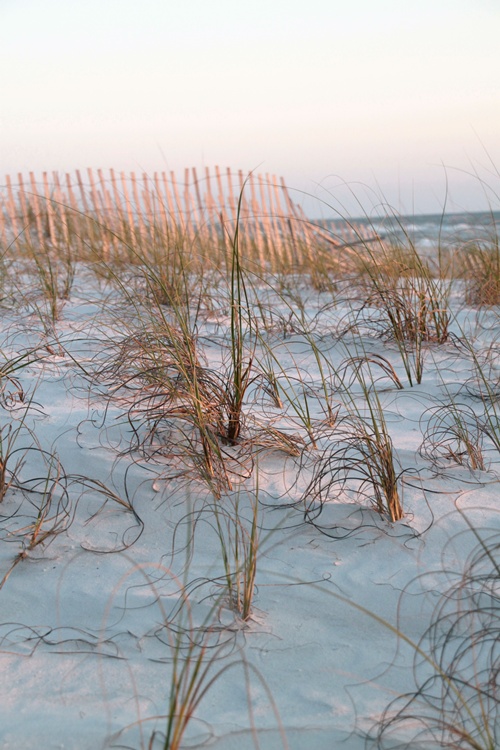 Ahh, pure bliss indeed.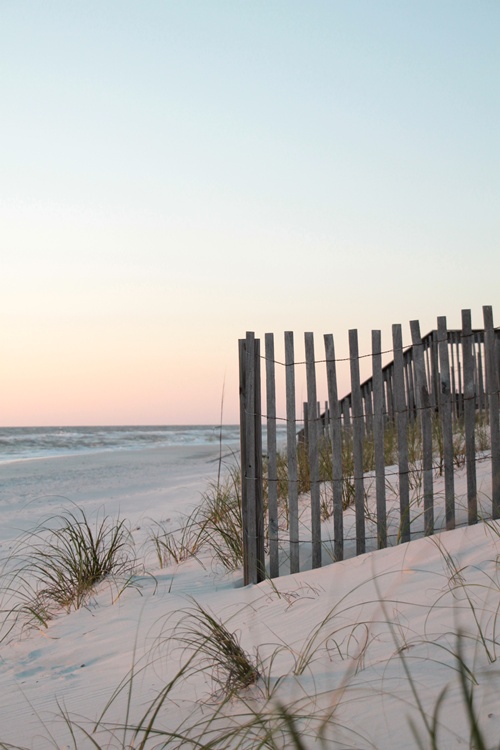 We watched as the sun dipped below the horizon, slow at first and then faster.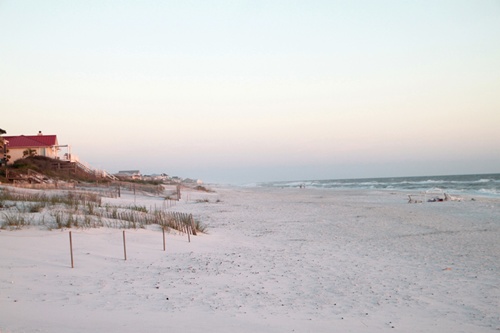 The Gulfcoast beaches are remarkable.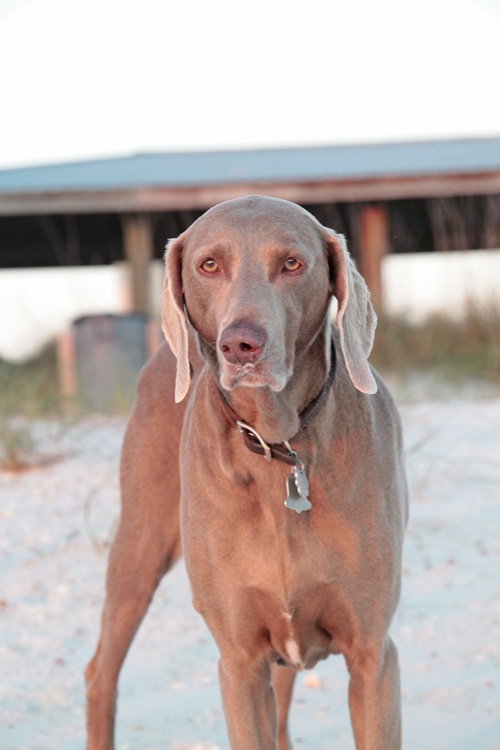 Their sweet dog, Dixie, had fun out on the beach too.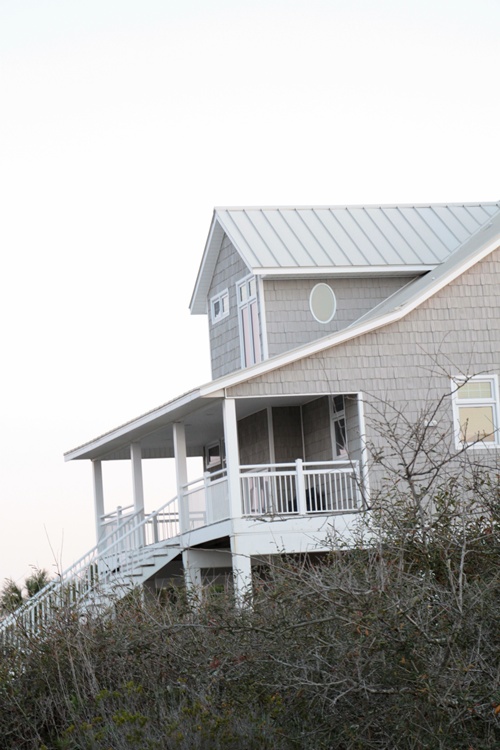 I spotted a few beach cottages that caught my eye.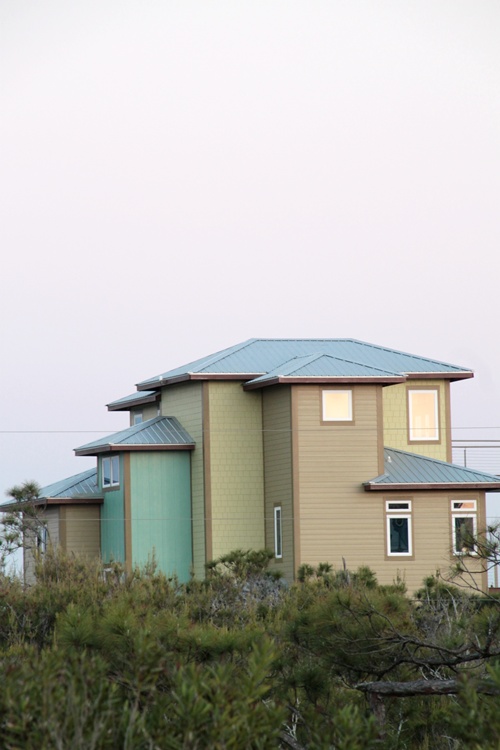 Like this multi-hued beauty.   I'll take one please.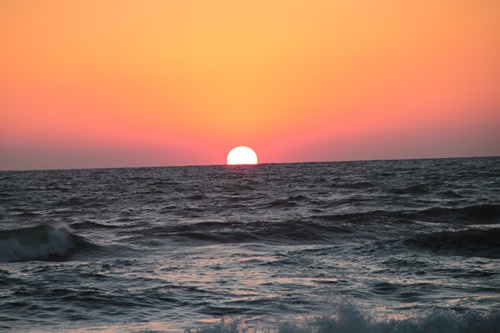 There goes the sun, down for another day.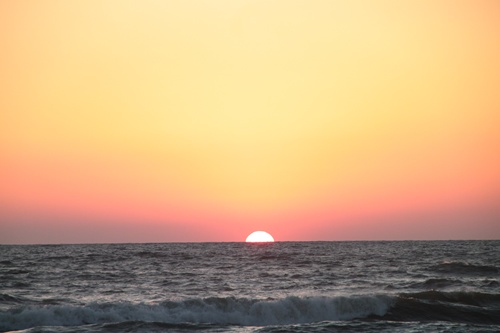 Sunset on the beach, truly one of the prettiest sights in God's creation.
I love the beach, don't you?!  If you've never visited Florida's Gulf coast, you are missing out.  I've got lots more to share from Port St. Joe, as well as Destin. We ate lots of seafood and did some thrifting too.  I'll be helping Vicki with a few home projects too, so can't wait to share those.
Don't Miss a Post, join my list!