If you've been hanging out with me awhile, you know I love the beach and in honor of beach week for us, I'm sharing a few of my older beach posts so hope you enjoy. Of course, I'll share our current beach week when I can. Going to the beach is such a highlight for me and always has been.
Heading back to St. George Island, Mark and I visited there 5 years ago for the first time with his family and I had such a good time.
Here's a cute Air B&B that I stayed in back then, the Hays House in Apalachicola. It was such a cute place.
Here's our 2017 trip to St. George, the year we got married and the last year his big family got together down there for a week. We miss having them all here, but in the last 4 years, things have changed with babies and jobs, so it's just hard to plan for that many now.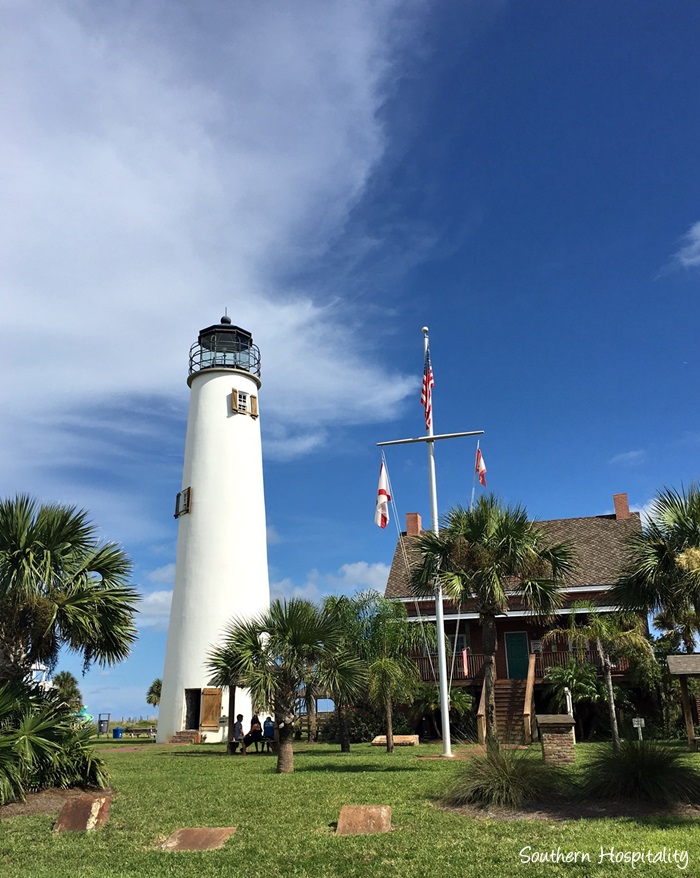 And here are some cute beach cottages in Panama City Beach,  FL from a girls trip I took there several years ago.
Hope you enjoy this peek at beach week!
Don't Miss a Post, join my list!