Every year for a few years, I've been invited to tour the Atlanta Homes and Lifestyles Home for the Holidays designer showhouse.  This year it was another inspiring visit to the home, as I toured the rooms of top designers in the area and beyond, seeing all the beauty they put together for this gorgeous home in the West Paces Ferry Road area.  This year's home is off Mt. Paran Road if you're in the Atlanta area.
Benefitting Children's Healthcare of Atlanta, it's worthy charity as well, so your tickets go to a good cause. This year's showhouse is a newly built, 8800 s.f. Buckhead estate on 2 acres. Designed by architecture firm Harrison Design ad built by Sheehan Built Homes, the house features the work of 20 top Atlanta designers.
The house is open to the public from November 16 to December 10, so if you want to check it out, be sure and get tickets above.
Extra bonus, all the paint color and designer resources by Designer are listed online, so check out this link for all of that info!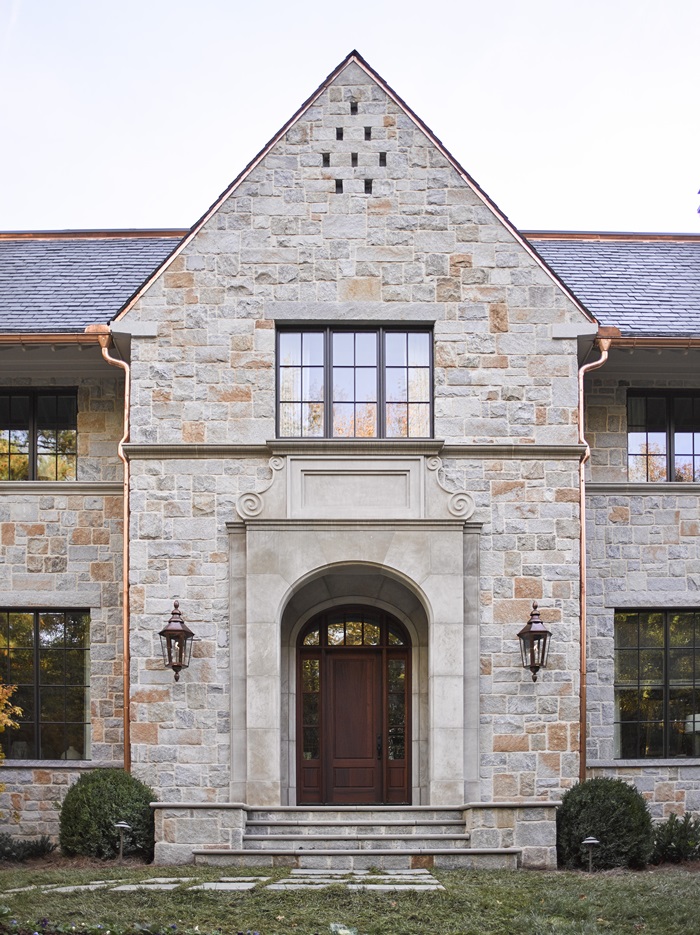 These photos were all provided by Atlanta Homes and Lifestyles.
Entry Hall Designer:  Barbara Westbrooks
Living Room Designer:  Robert Brown
Robert Brown
Master Bath & Closet Designer:  Cathy Rhodes
Ground Floor Powder Designer:  Clary Bosbyshell
Bedroom 2 Designer:  Alice Cramer
Alice Cramer
Study Designer:  James Wheeler
Upstair Lounge Designer:  Jimmy Stanton
Jimmy Stanton
Master Bedroom Designer:  John Oetgen
Dining Room Designer:  Kay Douglass
Bedroom 5 Designer:  Laura Walker
Mudroom and Laundry Designer:  Laura Davenport Imber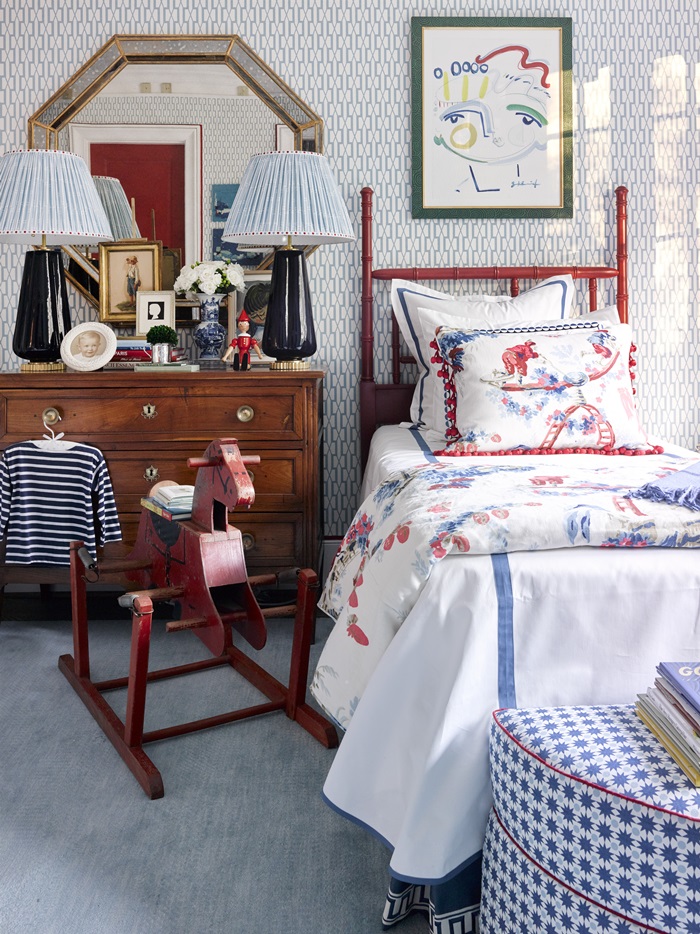 Bedroom 4 Designer:  Mallory Mathison Glenn
Mallory Mathison Glenn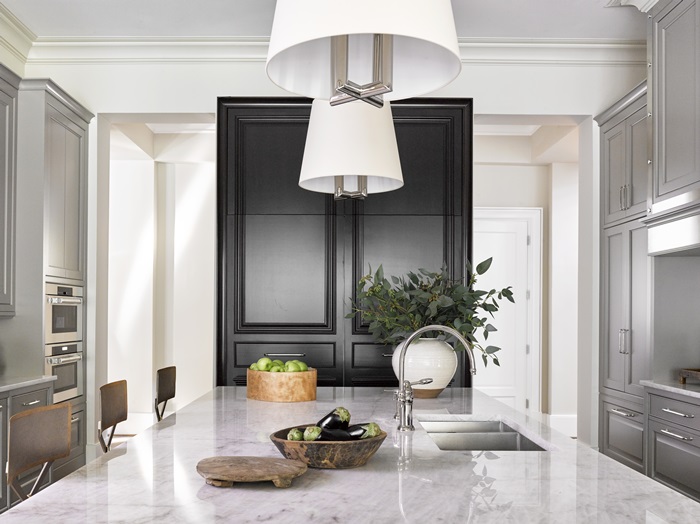 Kitchen:  Meredith McBrearty
Meredith McBrearty
Upstairs Master Suite Designer: Patricia McLean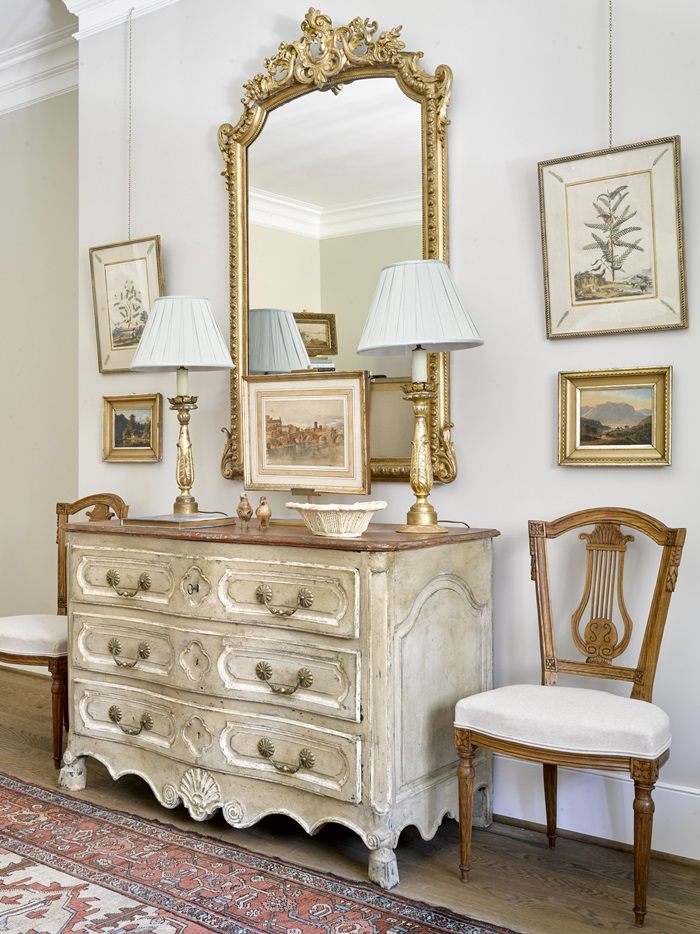 Patricia McLean
Patricia McLean
Keeping Room Designer:  Shayelyn Woodbery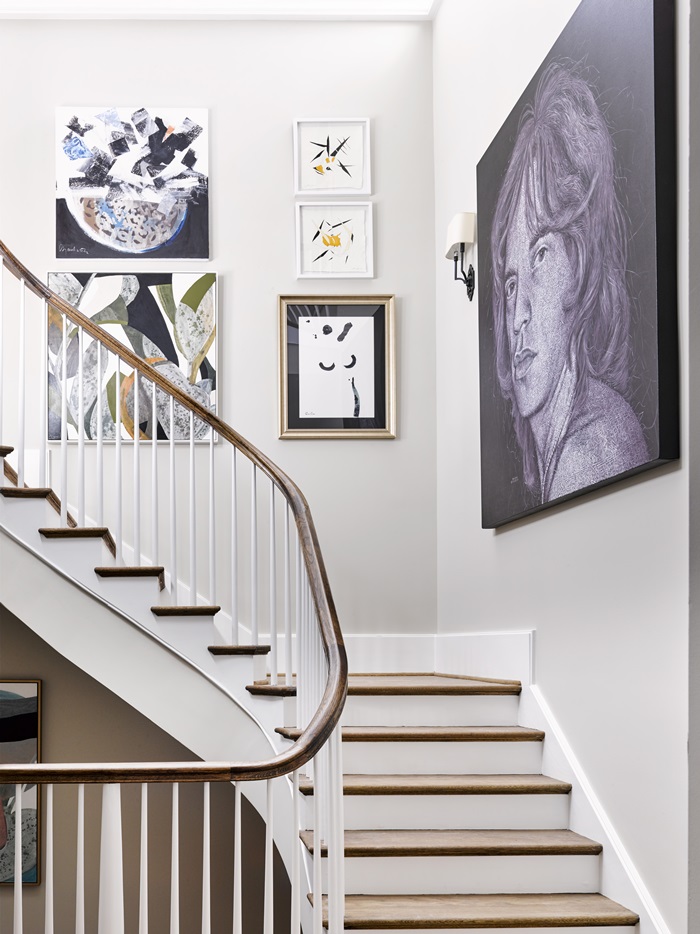 Spotlight on Art
Covered Porch Designer:  Yvonne McFadden
All photos below are mine, so you may recognize some of the spaces in the above areas.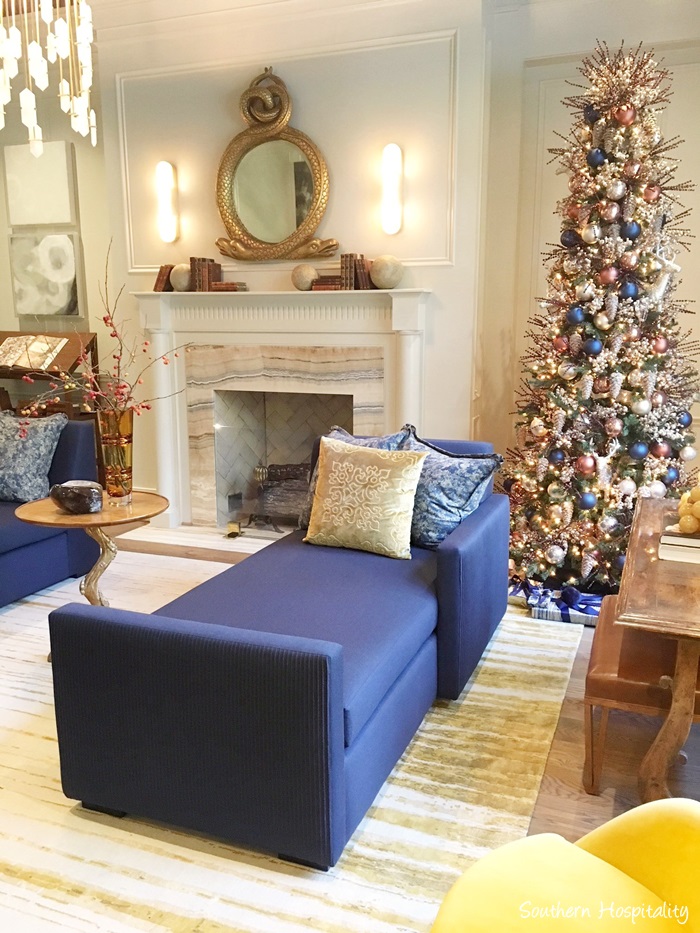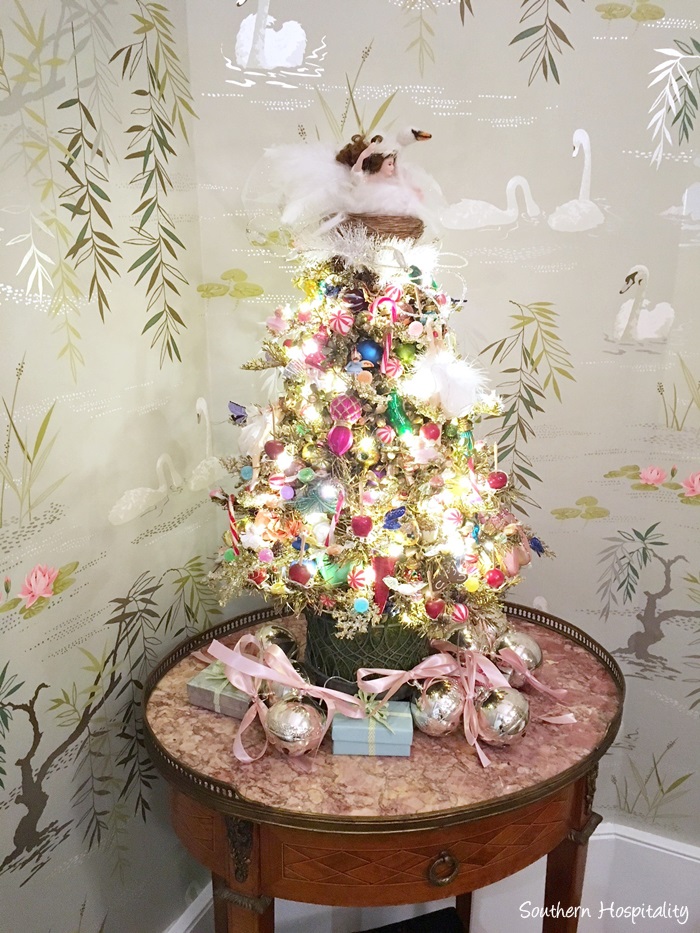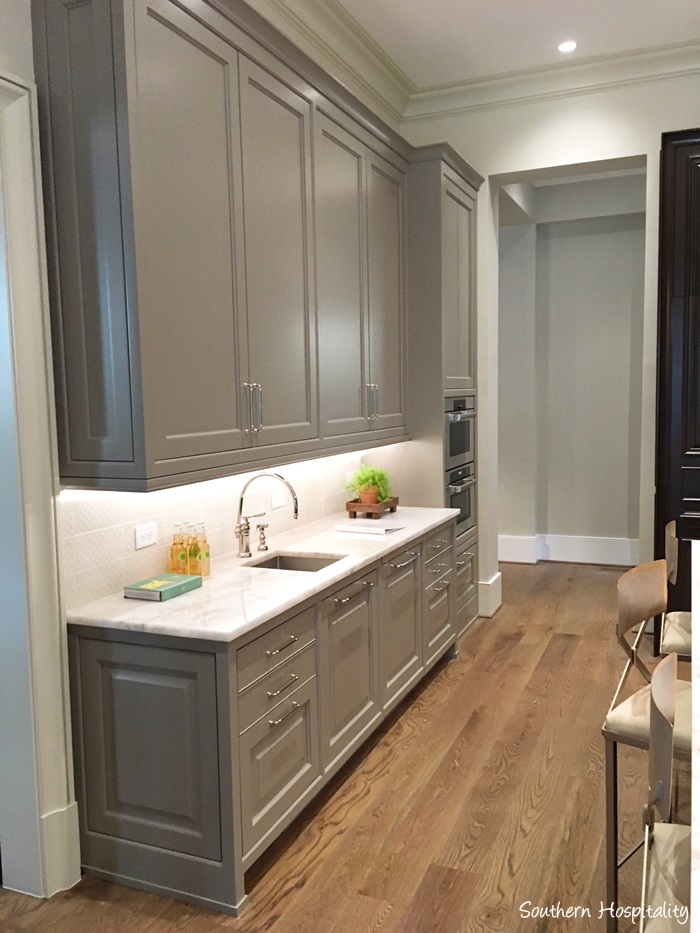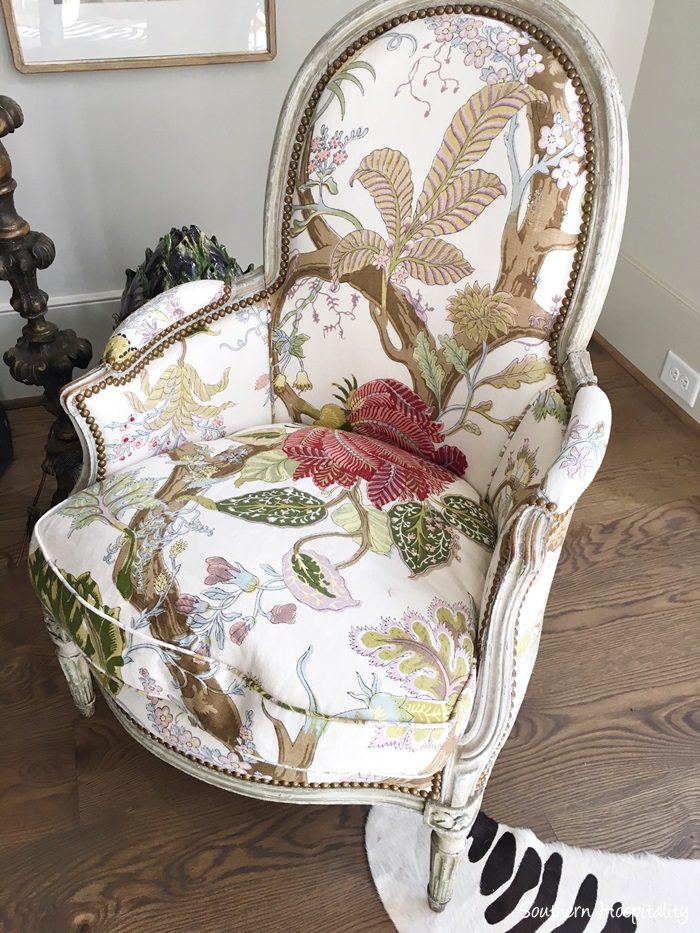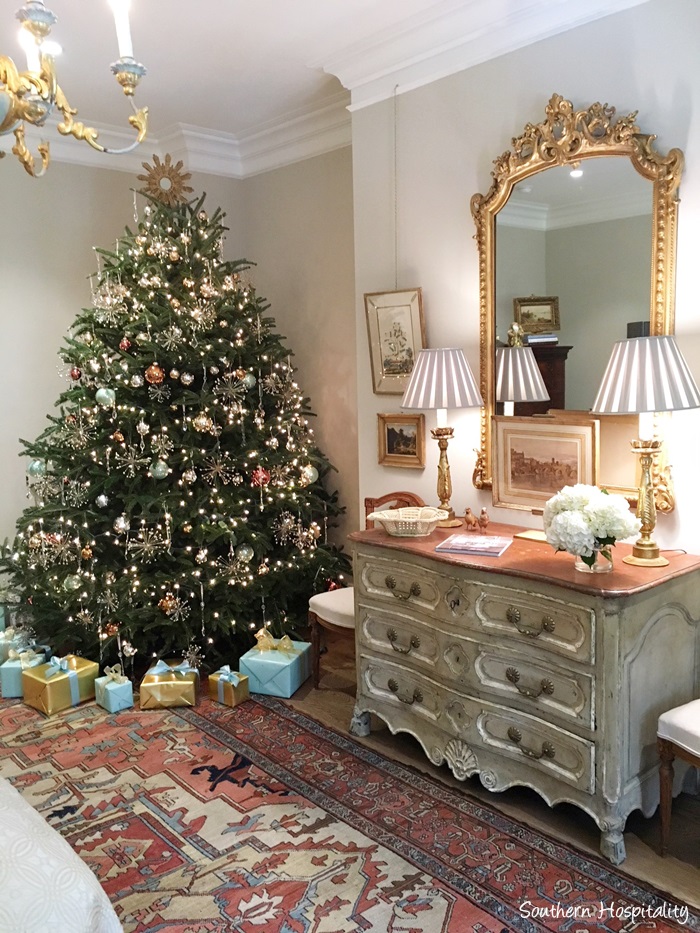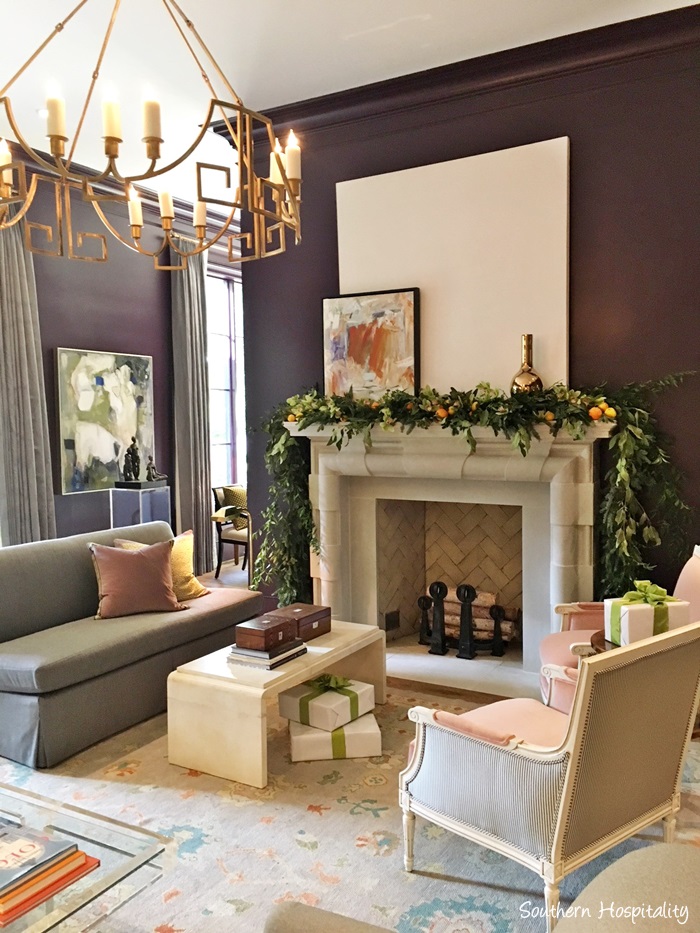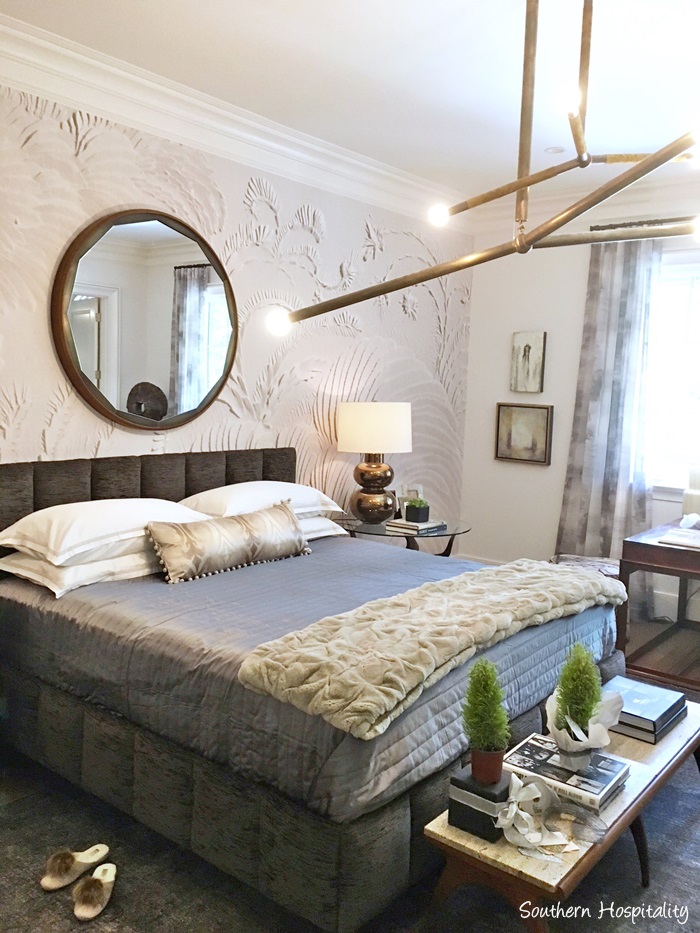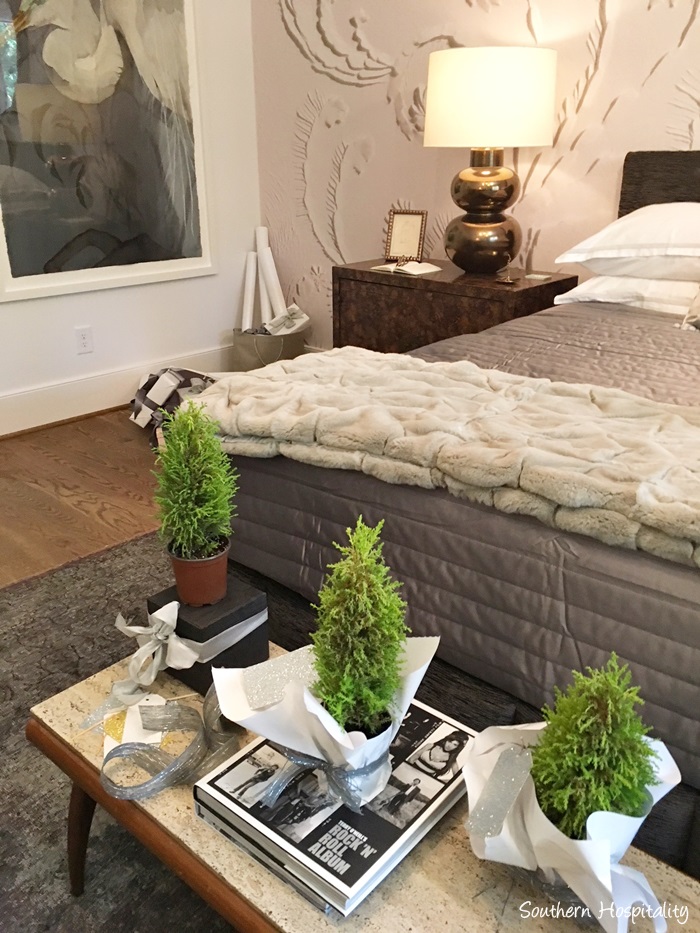 I hope you enjoyed the tour this year and if you're in the area, try to get by in person. Enjoy the rest of this wonderful Thanksgiving weekend!
SaveSave
SaveSave
SaveSave
Don't Miss a Post, join my list!