Since it's summer, I'm sharing this Tybee Island beach cottage with you again, it's always fun to see beach houses so enjoy it again!
I've shared Tybee Island with you before and a couple of my trips there and you probably remember that there are so many cute beach cottage home rentals on Tybee Island, including one owned by Mary Kay Andrews, the Breeze Inn.  It's definitely a fun place for a quiet and peaceful getaway weekend.
One of my readers sent me a link to her family's renovated beach house at Tybee, so I thought it would be fun to share with you today.  A beach getaway is such a fun trip and since this is the end of summer and beginning of Fall, you can imagine a leisurely beach trip during this time of year. I think it would be so nice right now!  The Salty Mermaid cottage is a 1940's beach house that underwent a total renovation, so I think you'll enjoy these pretty photos!  It's for rent and you can see all the information on the house in that link.
I won't do a lot of talking, no need for that, but you can enjoy all these gorgeous pics and see how pretty it is for yourself.
The exterior photos are just as beautiful as the inside, with outdoor entertaining and relaxing areas and a pool that comes with the house.
OK, so these hanging beds really got my attention.  I am going to have one of these some day!
Naps, oh the naps I could take on a swinging bed.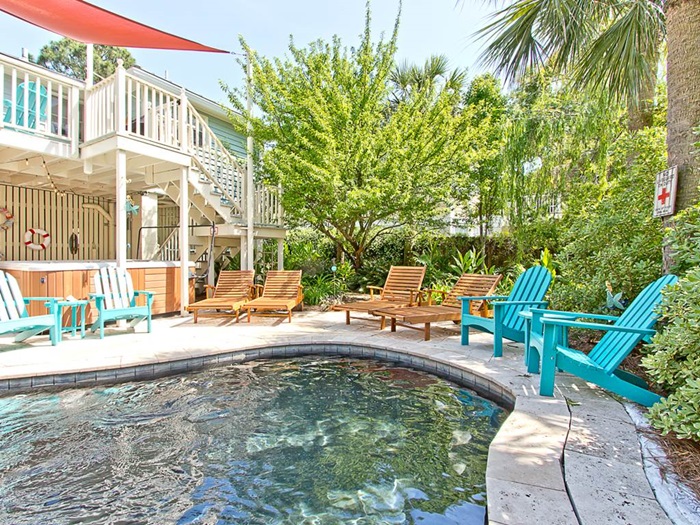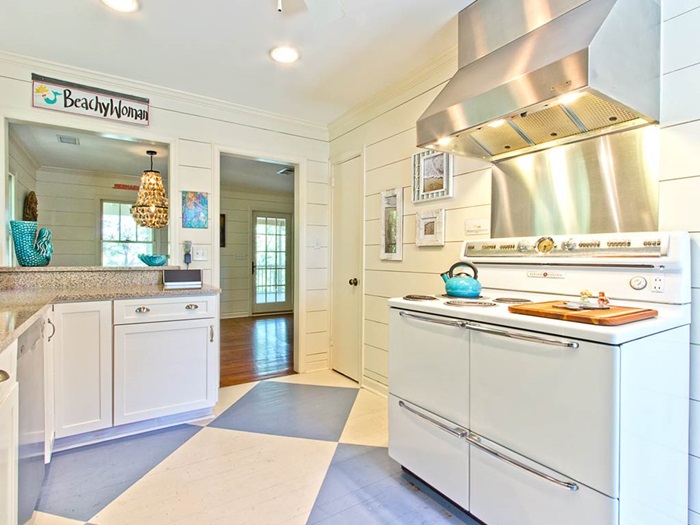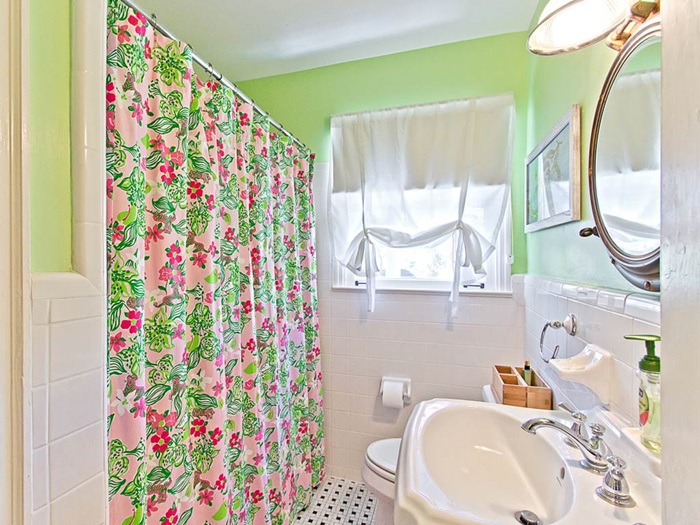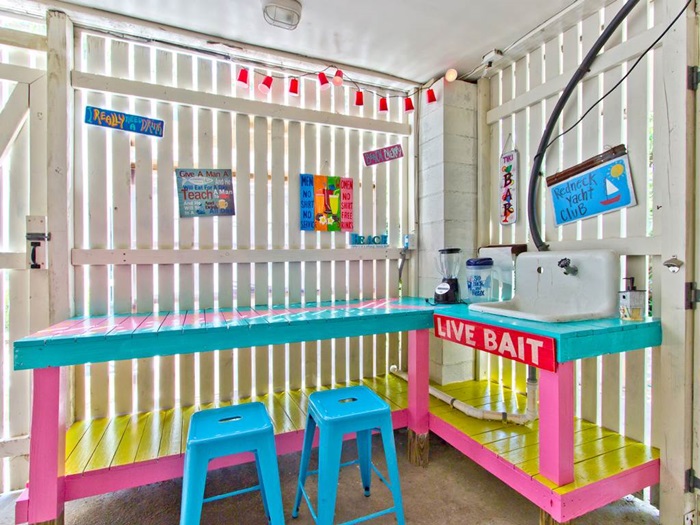 Doesn't that make you want to pack up your bags and head to the beach?!  Yep, I love some beach time and this looks like one sweet cottage to spend some time in.  I can see putting my feet up and relaxing at this place, so check it out if you're in the market for a Tybee Island getaway!
The Life in Season giveaway winner is Gwen, who has been emailed and notified! 
Don't Miss a Post, join my list!