I have had the pleasure of visiting the last 2 Southern Living Idea Houses here in the South, from Senoia to Nashville in the last couple of years and it's always a treat.  This year's Southern Living Ideahouse is in Palmetto Bluff, SC and while I didn't go in person (darn, not yet anyway!), I'm going to share pics with you here.  I got to see it in my August issue of Southern Living magazine and the editors sent me pics to share with my readers.  So, in case you don't get the magazine, enjoy this tour of the beautiful Southern Living Ideahouse.  It's gorgeous as usual!
From their press release:
The architects behind the Southern Living Idea House at Palmetto Bluff drew their inspiration for the home's design from Palmetto Bluff's lowcountry surroundings. The home, designed as a haven for guests to entertain and unwind, is situated amid the state's iconic palms and freshwater creeks. One of the home's most exquisite elements is a large porch – a Southern staple – where visitors can relax, converse and enjoy the idyllic views of the May River. The two-story house features a tin roof and is constructed out of brick, board and batten, evoking a traditional coastal style. The home's décor brings the outdoors in with its use of blues, whites and warm neutrals. Every year, Southern Living selects a project team to develop one "Idea House" in the hopes of inspiring consumers to experiment with and refresh their own homes.
The Idea House will open to the public for tours beginning on Saturday, June 28th and will remain open Wednesday – Saturday, 10am to 4pm, and Sunday, 12pm to 4pm until December 14th, 2014. Tickets can be purchased for $15 on site and all proceeds will be donated to the Boys & Girls Club of Bluffton and Bluffton Self Help. The home will be featured in the August issue.
So, are you ready for some gorgeous pics?!  I would love to tour in person, but even if I don't get to see this one, I can drool over the pics.  I'm not going to talk on this one, just enjoy the beautiful pics!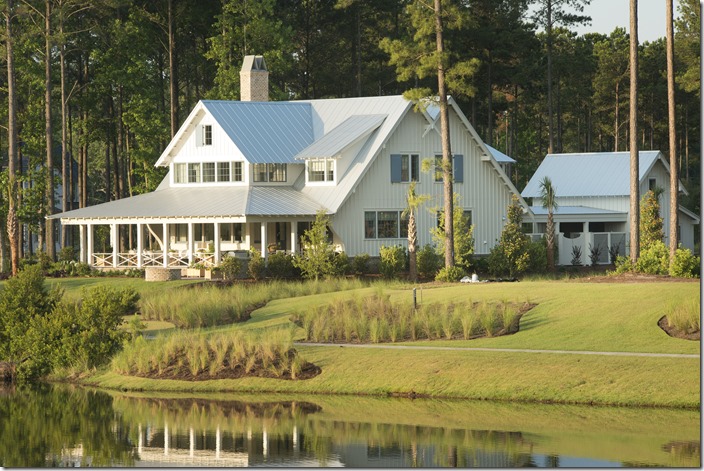 The Southern Living Idea House project team is:
Developer:                              Crescent Communities
Builder:                                   Shoreline Construction
Architect:                               Pursley Dixon Architects
Interior Design:                    Suzanne Kasler Interiors
Charitable Partner: Boys & Girls Club of Bluffton and Bluffton Self Help
Sponsors of the Southern Living Idea House are: Ballard Designs, Belgard Hardscapes, Bevolo Gas and Electric Lights, Blue Buffalo, Cottonelle, Hilton Head Island-Bluffton Chamber of Commerce, Lennox Industries, Rinnai, The Sherwin Williams Company, Southern Living Plant Collection, Southern Living Home Collection, and Sunbrella Fabrics.
You can see the entire house on the Southern Living website, as well as video tours of each room, for lots more inspiration.  Hope you enjoyed this beautiful home as much as I did.  What fun it would be to live on that water!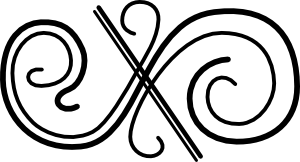 I remember the first time I found eBay back in the mid 90's. It was a treasure trove of products (anything you can imagine!) and just like an online yardsale.  I was hooked!  ! I'm excited to be working with eBay for the next few months writing style guides for their site, so I'll be sharing them with all of you too. I'd love for you to check out my first one, tips on outdoor entertaining.  Click the pic below!
Don't Miss a Post, join my list!