As we are winding down the year and as I always do at this time, today I'm sharing all the projects we did around our house and what we accomplished during the year. We usually get quite a bit done during a whole year and this was no exception. We had a few room makeovers, some DIY projects, and overall home improvement and it's fun to look back with pride on what we managed to get done this year. There weren't any huge room renovations, but we did manage to get a few things finished this year.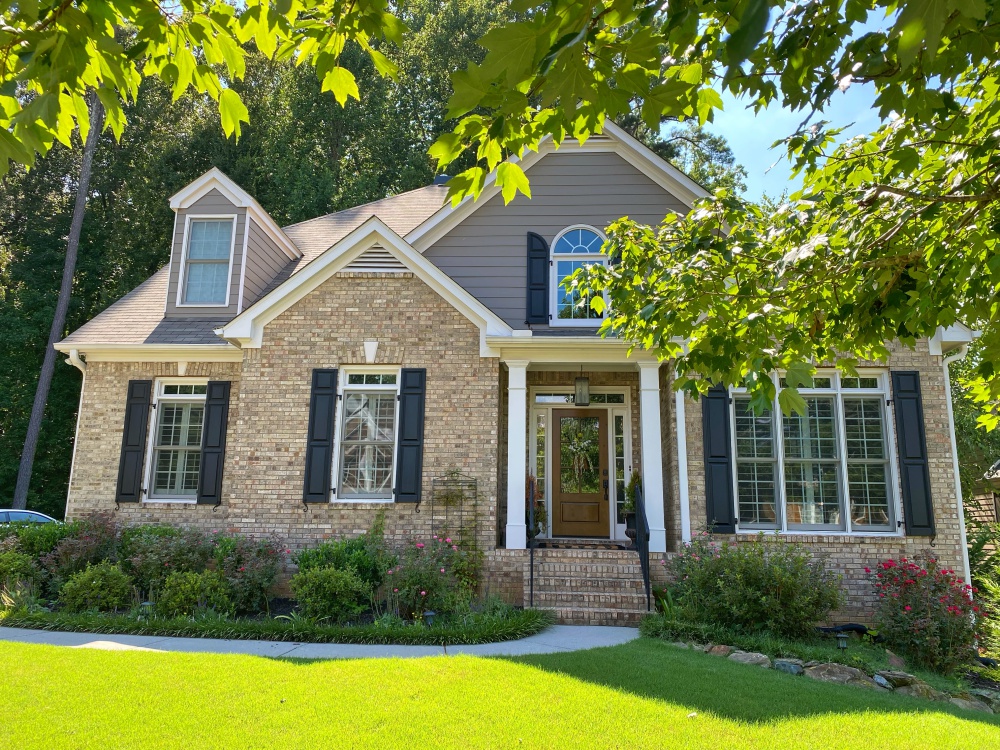 In January, Mark continued his molding project upstairs in the hallway, after finishing the box molding project in our foyer just before Christmas last year.
A plain wall got the molding board and batten treatment and it looks so good now.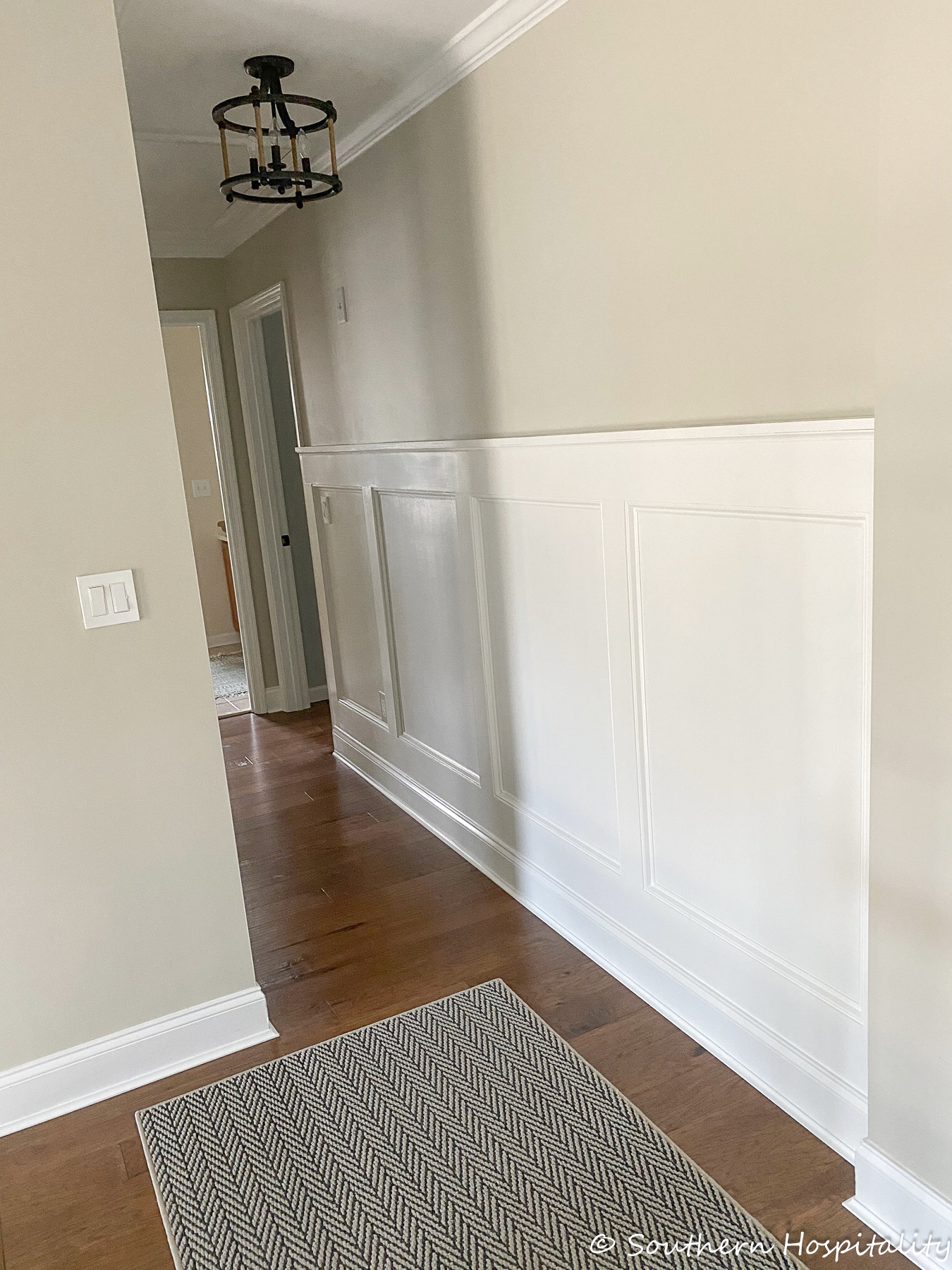 Adding molding definitely is a fairly inexpensive way to amp up a space.
In May, I got my previous fixer upper house ready for the market to sell and it seems fitting to add that in this year as well. That was a huge project house that my dad helped me complete and to see it go full circle after living there for 5 years and then renting it out a few years, I sold it for a nice profit. What a blessing that was! It was work to get it cleaned out and cleaned up for the market and I'm happy that it sold and went on to another family.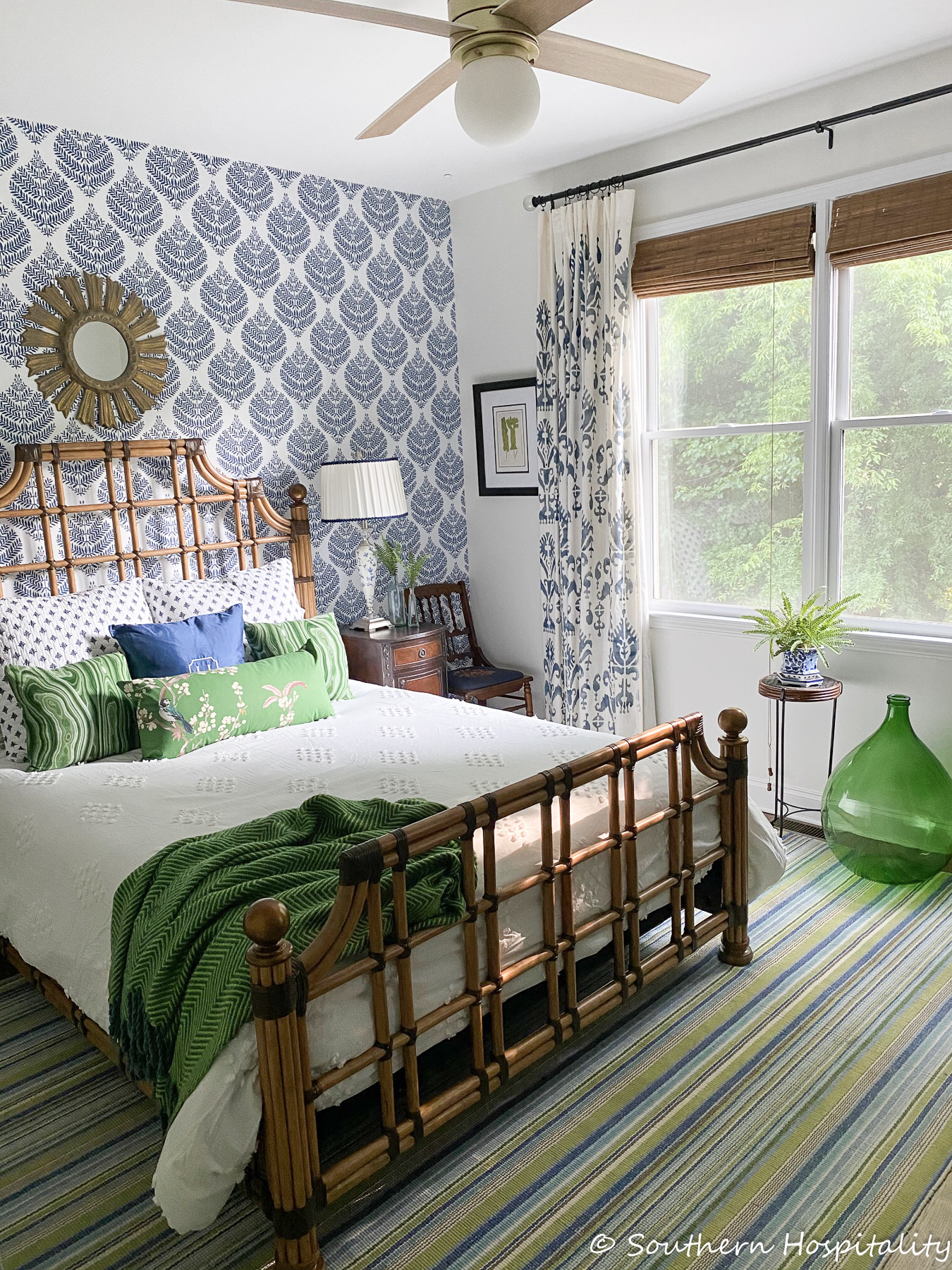 In July, I revamped our guest room into a grandmillennial haven and got a new bed in there, after bringing back the big French armoire from my old house, it went so nicely in here. Still loving this room so much and it is getting much use now with Lauren and her family staying with us during the holidays now.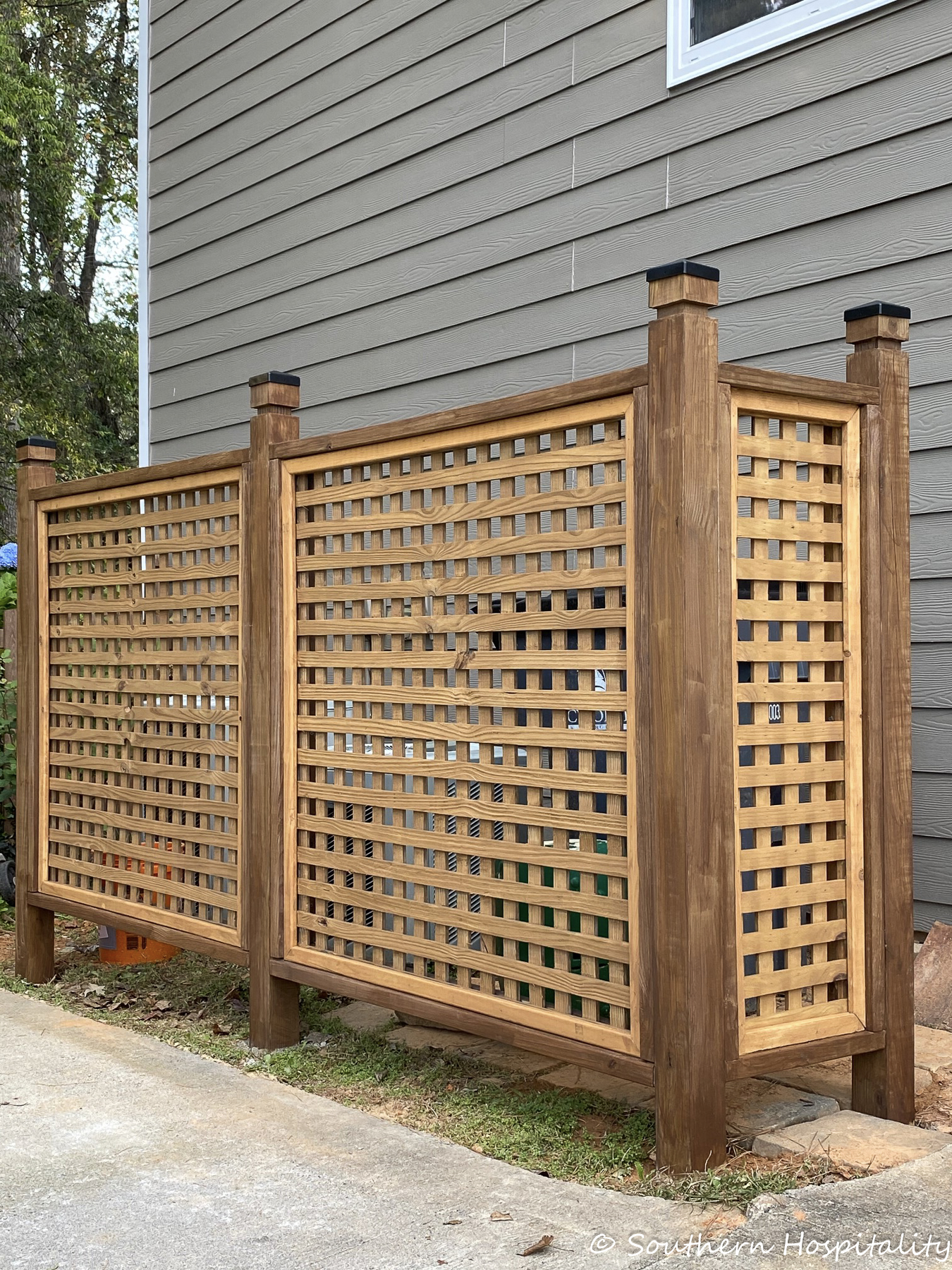 In October, we finally got around to doing this privacy fence screen around our garbage cans and AC units and it was a good DIY. Mark knocked this one out in no time and it really looks great, we enjoy seeing it every day now.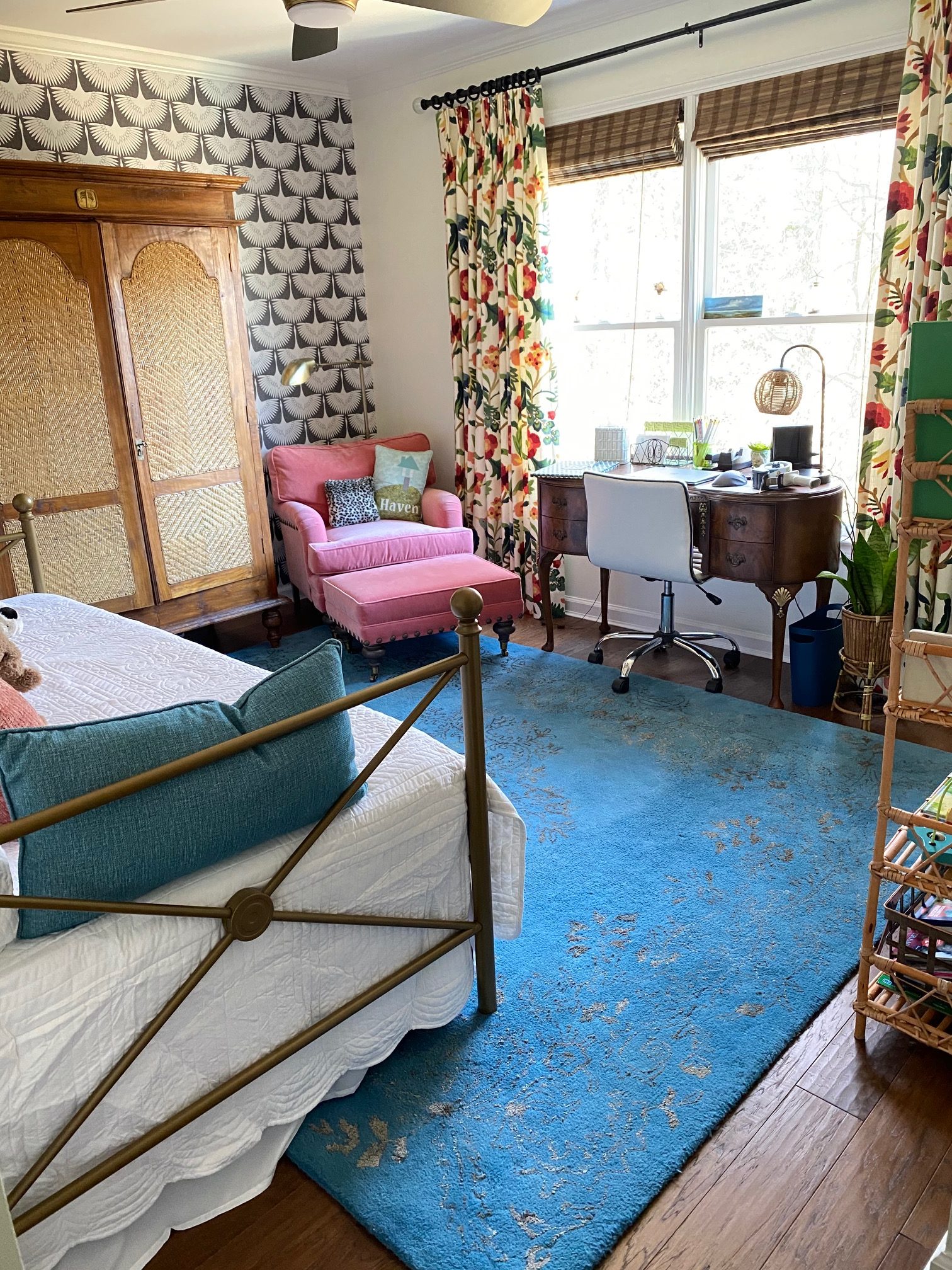 In December, I shared the office/guest room space I've been working on with the daybed and trundle for the girls to stay in while visiting. It turned out so cute and I love it all! And that's a look back at 2021 and projects accomplished. It's not a list of big huge projects like in years' past, but I can look back and see that yes, progress was made around here and all of thee project help us to love our house even more. Here's a look back at 2020 projects if you're curious, we got a lot done last year too. And this post Upgrading a builder's beige house is one of my most popular! Goes to show what you can do with creativity and a DIY can-do attitude. Mark and I did a lot of the work ourselves. Next year, the big project we hope to get finished here in our backyard is a new pool! Stay tuned, I'm just getting a survey done and everything is taking so long to get done, but fingers crossed it will happen in 2022! A few of my blog friends are also sharing their year in review, so don't miss those either! Lots of great inspiration for you all to start the New Year!
Designthusiasm | On Sutton Place | StoneGable
Shabbyfufu | Southern Hospitality
Don't Miss a Post, join my list!